Content of Business
e-learnig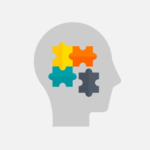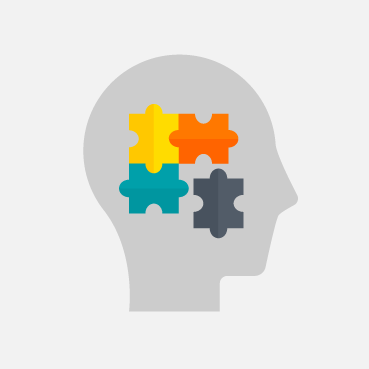 We have created manage an e-learning system, for making life more abundant by looking at one's self over the course of 12 months. A broad study across Heart, Business, Relationships, Finance, and more, the "HEARTFUL LIFE SCHOOL" is a course for establishing your "Center Axis". We have expanded beyond Japan, currently exceeding 2000 members all across the world.


Member Growth
2014 (October) Launched
2015 573 members
2016 632 members
2017 629 members
2018 553 members


e-learning System Details
Fee: ¥12,000/month or ¥115,200/year
Services provided
Private Member Website "Heartful Life School"
Daily Voice Messages
Weekly Writing Course
Bi-weekly Listening Course
Monthly Exclusive Video
Zoom Seminars, accessible from all over the world
"Symposiums" – Meetings held in major cities for in-person communication
"Community Forum"- Online community for members
Additional Exclusive Contents
Customer Support

Member Website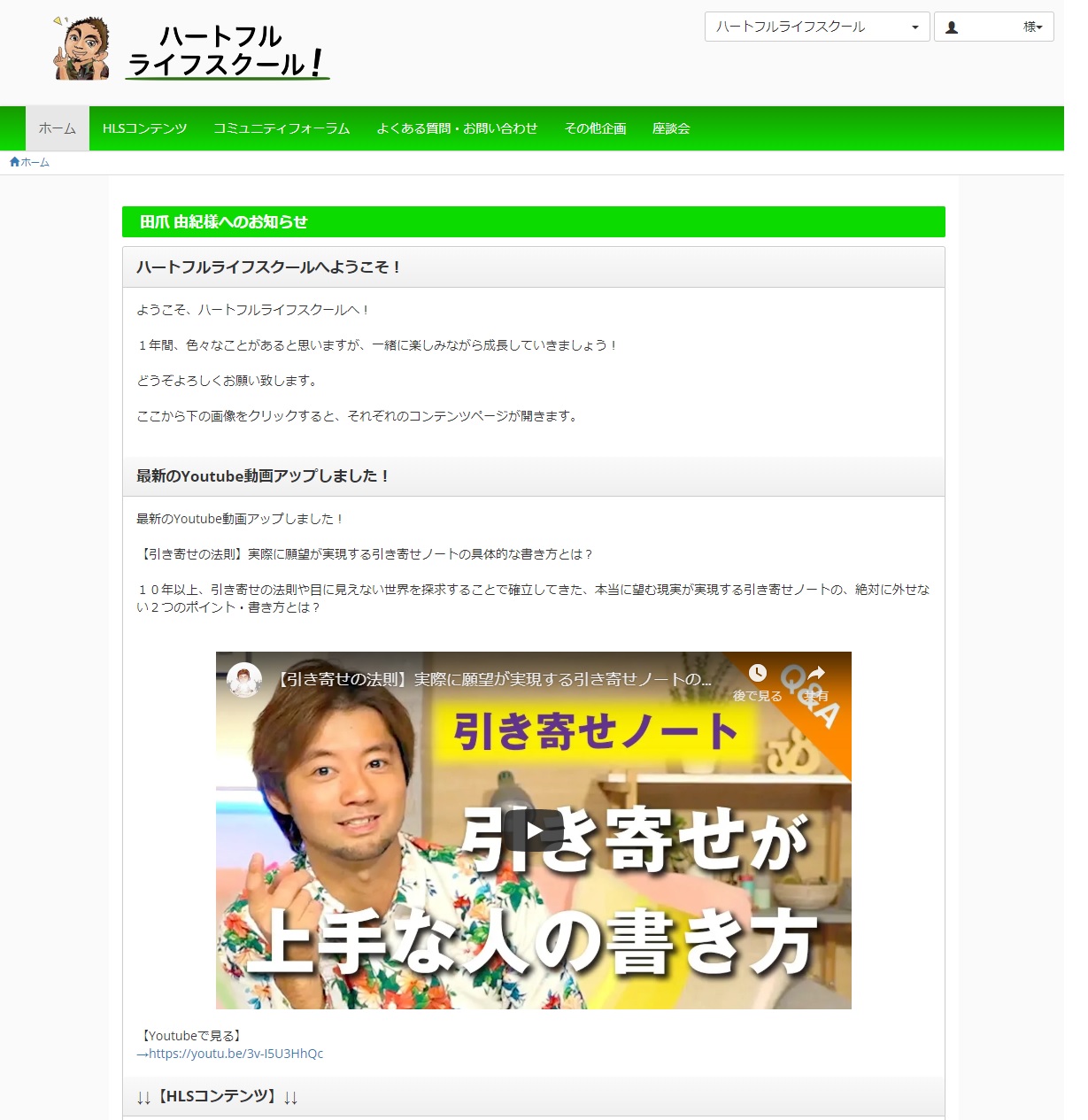 The contents of the private member website "Heartful Life School" updates daily in accordance to when you became a member. Daily content is added according to the pace of study of the individual, allowing each member to continue at their own pace.
Additionally, we provide a page where you can find Zoom Seminar information, Symposium registration and backdated video where you can get a peek of anything you may have missed due to conflicts.
We also provide "Communication Forum", a page where members can interact and plan events.


Online Projects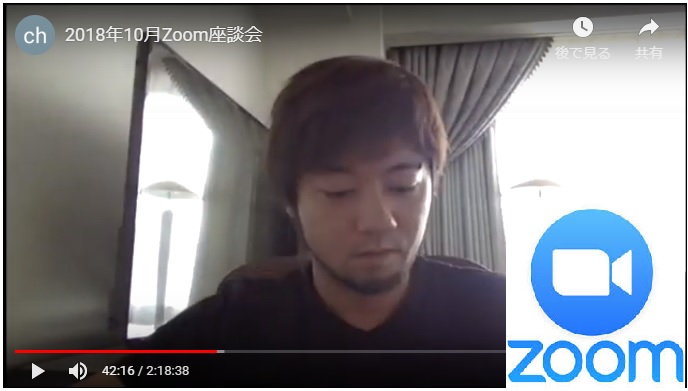 For members participating from all over the world, we hold monthly "Zoom Symposiums" online. We also have monthly special events such as Q & A and writing courses.




Symposiums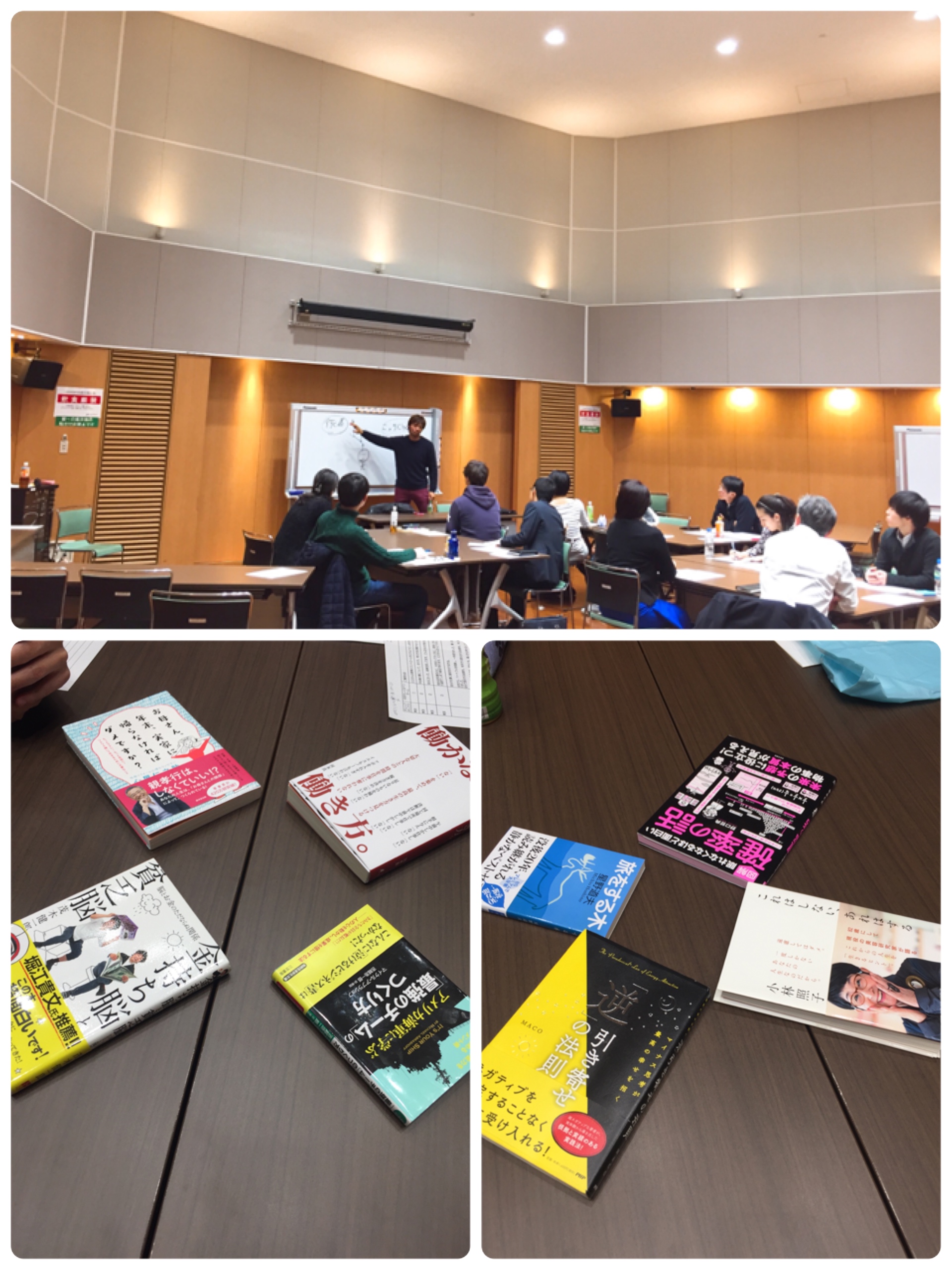 "Symposiums" – Meetings held in major cities for in-person communication.
This is an event filled with rich content: Writing Courses, BookBook Exchange Meetings, Q & A where any questions that may have come up during your daily studies of "Heartful Life School" can be addressed, and more.






Voice of Members
Even though we have not requested any feedback, we hear members voicing their joy and gratitude everyday. "Heartful Life School" is overflowing with praise from members.
We are grateful for members studying here, at the platform of Hiroaki Kamimura's strong hope for spreading knowledge of abundance with people all over the world.
Seminars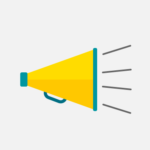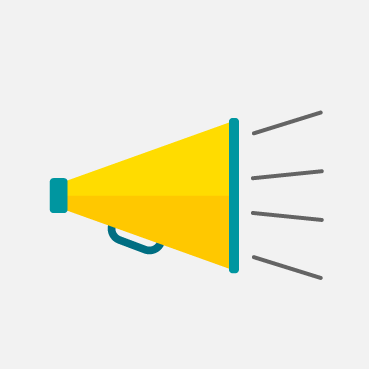 We hold seminars introducing methods such as "The Law of Attraction" and "The Dimartini Method" regarding Heart, Business, Relationships, Finance and more. Each seminar we hold has been said to be well balanced, neither partial to business, heart, nor the how to.



Seminar Overview
"The Mirror Rule Seminar"
A seminar for tiding the state of your heart. Coach lead workshop, limited to small group format.
Our popular seminar that mostly sells out as soon as registration opens. It is said to be the "Most valuable sharing of knowledge" of our seminars.
Fee: ¥98,000 (Discounted rate available after first time)
Held every June and December in Tokyo and Osaka.


"Financial Freedom Seminar"
A seminar for learning about "Money". Coach lead workshop, limited to small group format.
Studying the know-how of accomplishing financial freedom along with the intimate relation of "Money" "Relationships" "Heart" and the true meaning of freedom of the heart.
Fee: ¥98,000 (Discounted rate available after first time)
Held every June and December in Tokyo and Osaka

"Life Design Seminar"
An online seminar that you can join from anywhere in the world.
"True way of being" result oriented course with a focus on writing.
Currently offering special price at ¥10,000.


Seminar RESULTS
"The Mirror Rule Seminar"
2015 (June/December) 125 attendants
2016 (June/December) 134 attendants
2017 (June/December) 136 attendants
2018 (June/December) 120 attendants

"Financial Freedom Seminar"
2015 (March/September) 95 attendants
2016 (March/September) 116 attendants
2017 (March/September) 98 attendants
2018 (March/September) 111 attendants

"Life Design Seminar" Launched 2019
2019 (February) 447 attendants
Consulting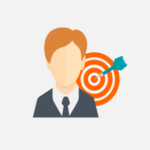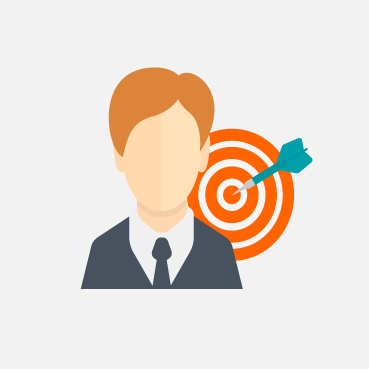 Consulting for tidying your Center Axis to live as your true self, whether an individual or corporation. Reexamining and tidying life's overall balance, covering various topics such as: career and business; relationships, family, spirituality; and furthermore, partnerships and romantic relationships.
For those participating in Corporate Consulting, we start with tiding up the basics and then move on to Sales Increase Consulting through Business Structure Building and the harmonization of relationships within the company.


Miracle Coaching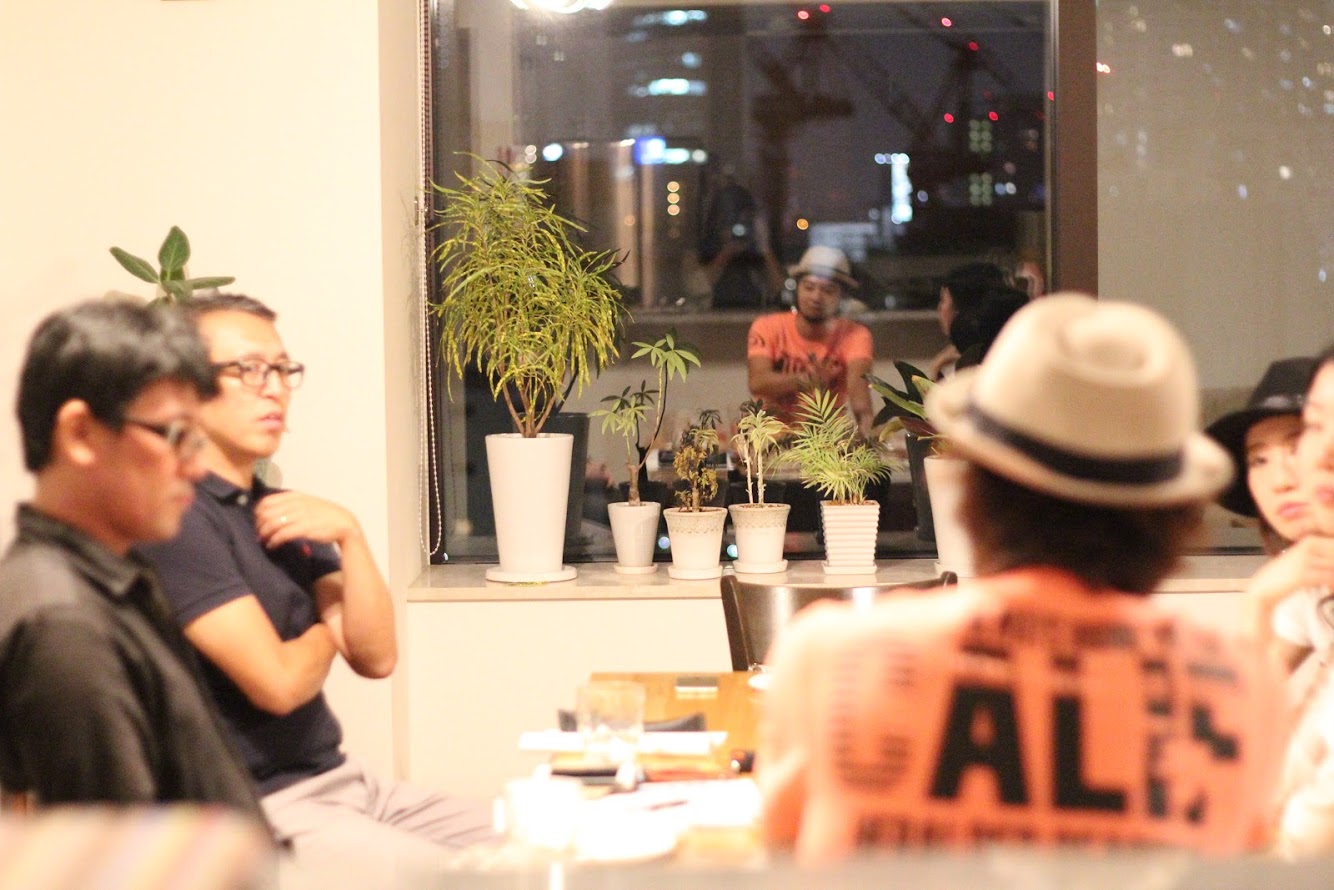 "Miracle Coaching" is a 3-5person small group coaching launched in 2011.
I started this coaching due to personal requests from friends and acquaintances and I have currently found myself on the 11th round.
Details
Tiding balance of life
Acknowledging and enhancing self-worth
Tuning/Adjusting outer being
Total coordination of life.
We have received much feedback from members saying they experienced an instant leap in life, calling it "Life's Shortcut".
Fee: ¥100,000/month paid over 6 months
(¥550,000 if paid up front. Discounted rate available after first time)
Currently offering 2 term, January and July start.
Held in Tokyo and Osaka.
60-80 attendants per year.
New businesses have been built from graduates coming together.


One on One Consulting
We currently only offer One on One Consulting upon request.
Fee: ¥200,000-¥300,000/consult
I can be consulting 1-3 clients at any given time, term available at clients requests.

LOGOSTRON Authorized Retailer

"LOGOSTRON"
A product developed for evolution of human consciousness as an attempt to translate our words into frequency.
With more and more businesses, salons, schools, and other organizations introducing this technology today, we have started handling LOGOSTRON as one of the few authorized retailers.


What is LOGOSTORON ?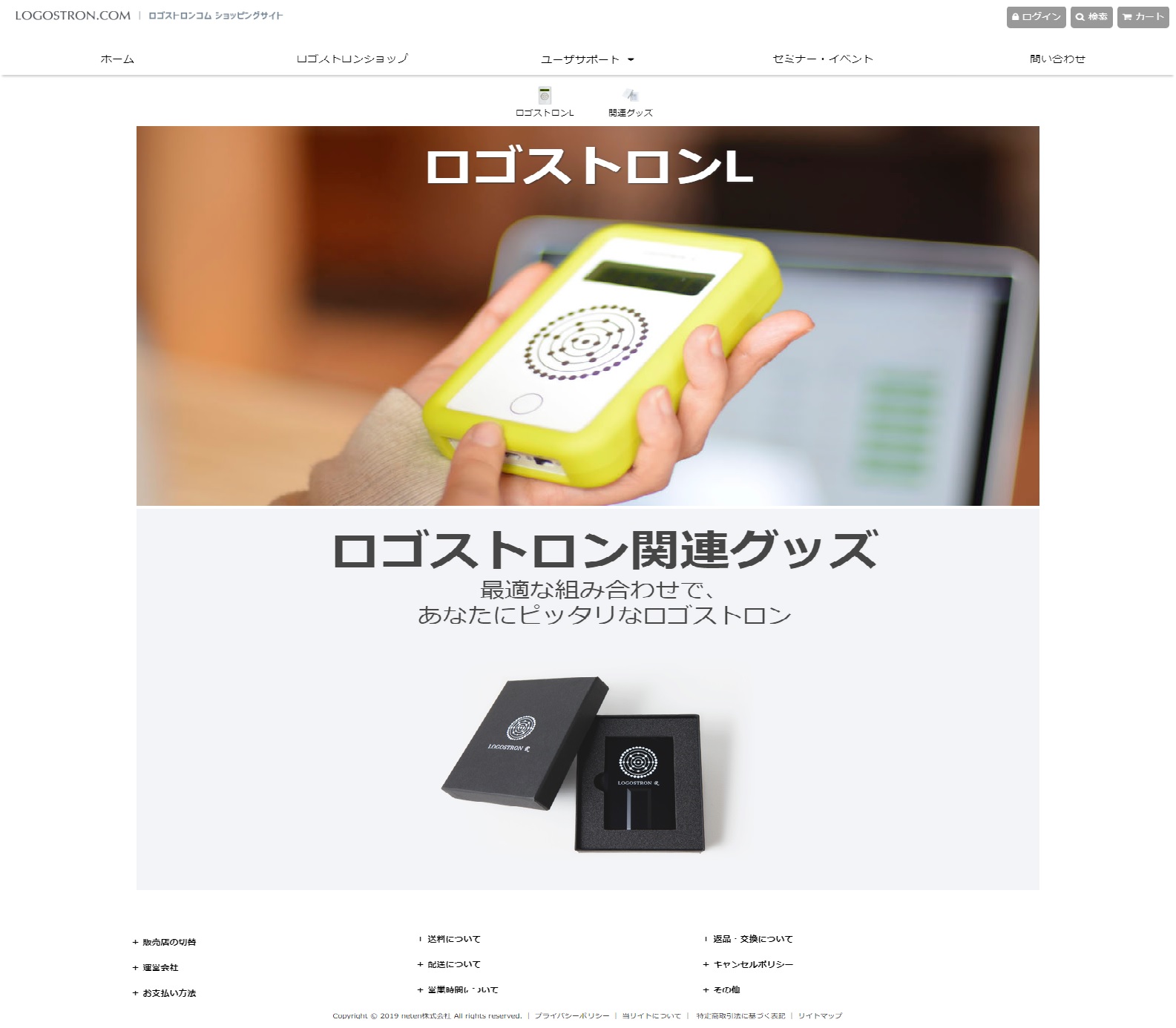 If awareness shifts, the world will shift…
A "Consciousness Evolution Learning Machine". A device based on the study of Kotodama (Power of Words), which has been passed down over the centuries, fused with today's technology.
Based on Ancient Shamanism to today's latest science and information system studies, LOGOSTORN is a device that Digitizing the energy of words.
Devices Sold
2017 10
2018 104